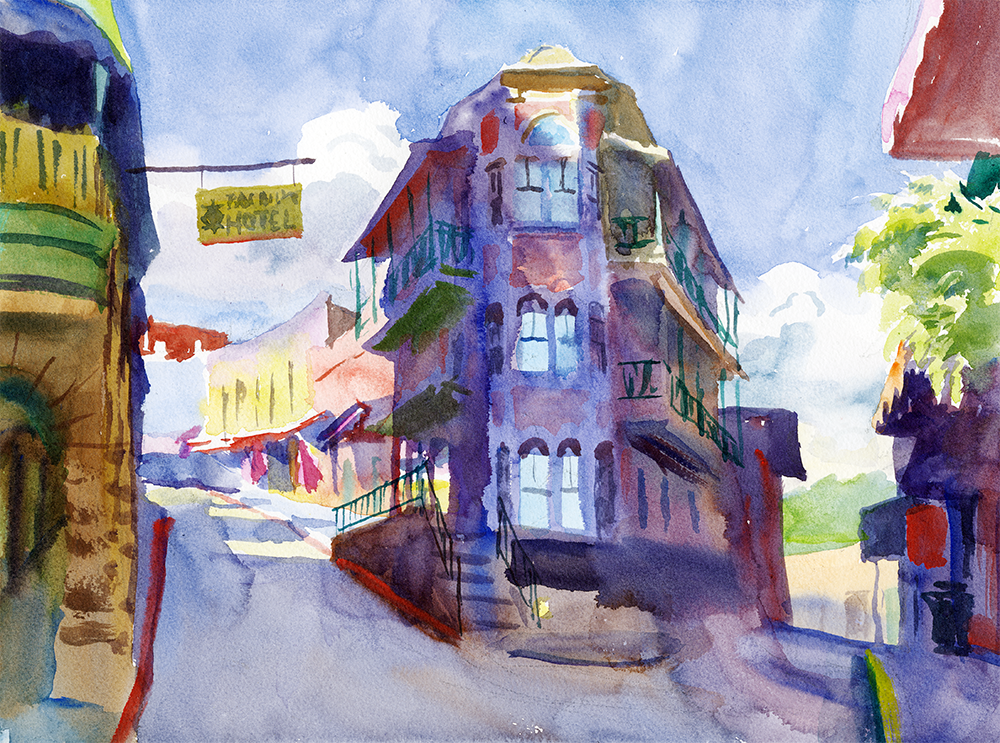 Painting from life has become less about the paint and more about the life. It's the stuff that happens along the road. It's the reason a sandwich tastes better when it's 3:00 pm and you remember you haven't eaten lunch.
I'm painting along when, out of nowhere, I have an incredible pain.
A kidney stone. I had to find an emergency room. The nurse's name was Nancy. She took my blood pressure and searched for a vein to stick an IV. We laughed a little—the way people do when walking past a cemetery at...
---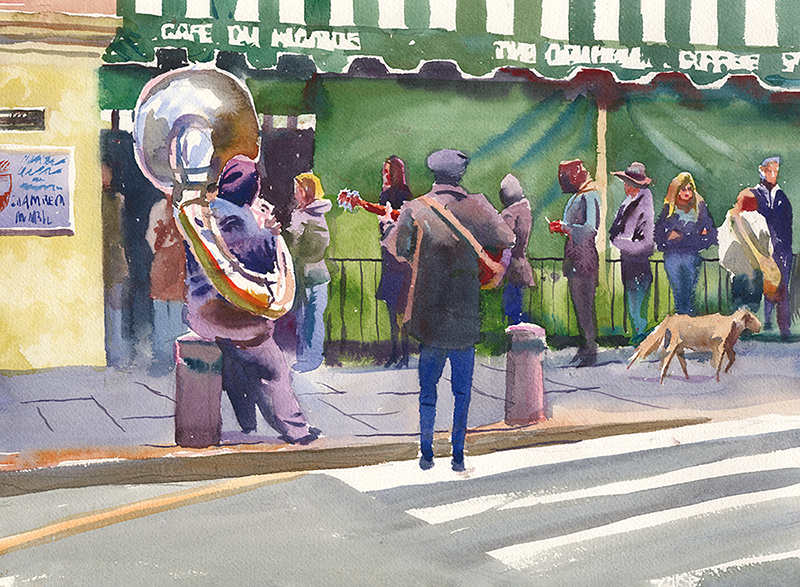 I don't get to teach as much as I did when I was a college professor.
Back then, my biggest problem was finding the student who really wanted to learn instead of the ones who only cared about a grade in the last few weeks. I taught mostly to earn a living and didn't have as much to give. Now, I'm feeling an obligation to teach and pass it on, but I have to carve out that time with all the other things I have to do.
It's a balance I want to achieve.
---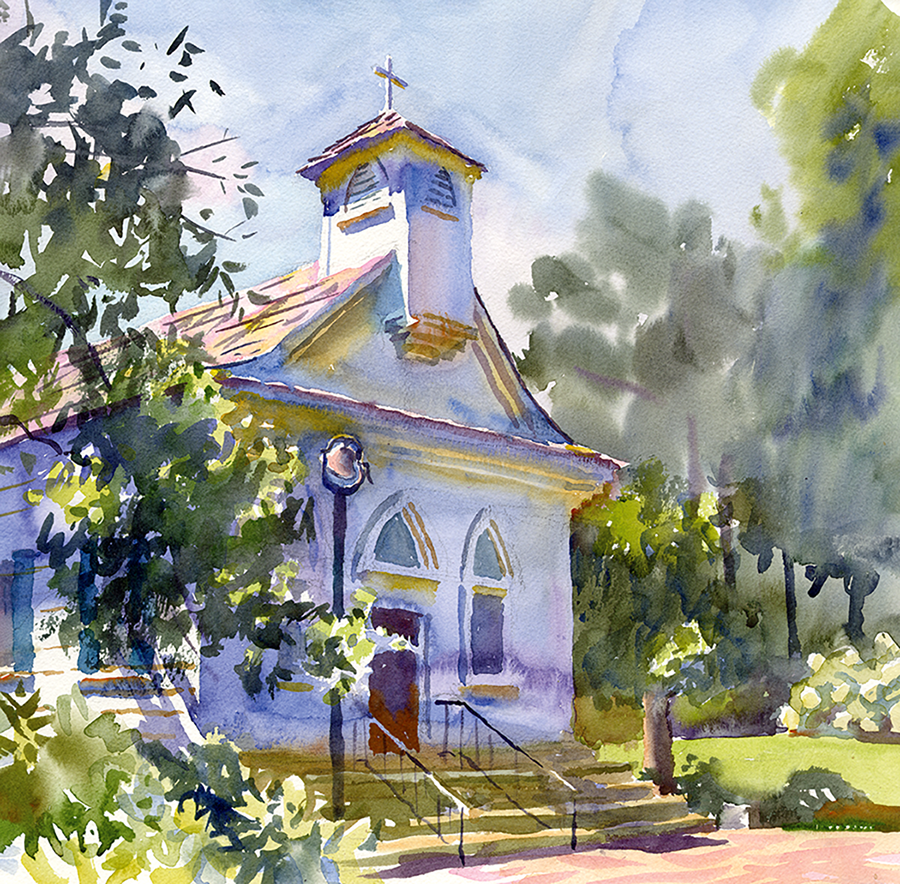 I don't want to lose my taste for doing.  At one time, America was considered a production-based society. We did things. Made things. Today we have transitioned into a consumer-based society.  We now buy things instead of making things. Shopping has become sport.
As a boy, if I complained about being bored from nothing to do, I was given a job to cure my boredom.  I've heard you can sometimes die of the cure. However, sometimes, the cure works.
I drew to entertain myself. It was obvious to my parents what I was doing,...