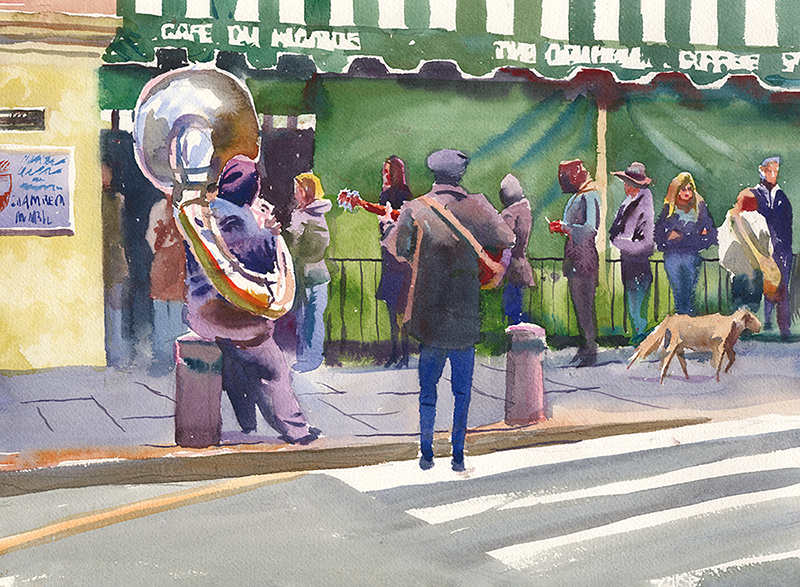 I don't get to teach as much as I did when I was a college professor.
Back then, my biggest problem was finding the student who really wanted to learn instead of the ones who only cared about a grade in the last few weeks. I taught mostly to earn a living and didn't have as much to give. Now, I'm feeling an obligation to teach and pass it on, but I have to carve out that time with all the other things I have to do.
It's a balance I want to achieve.
---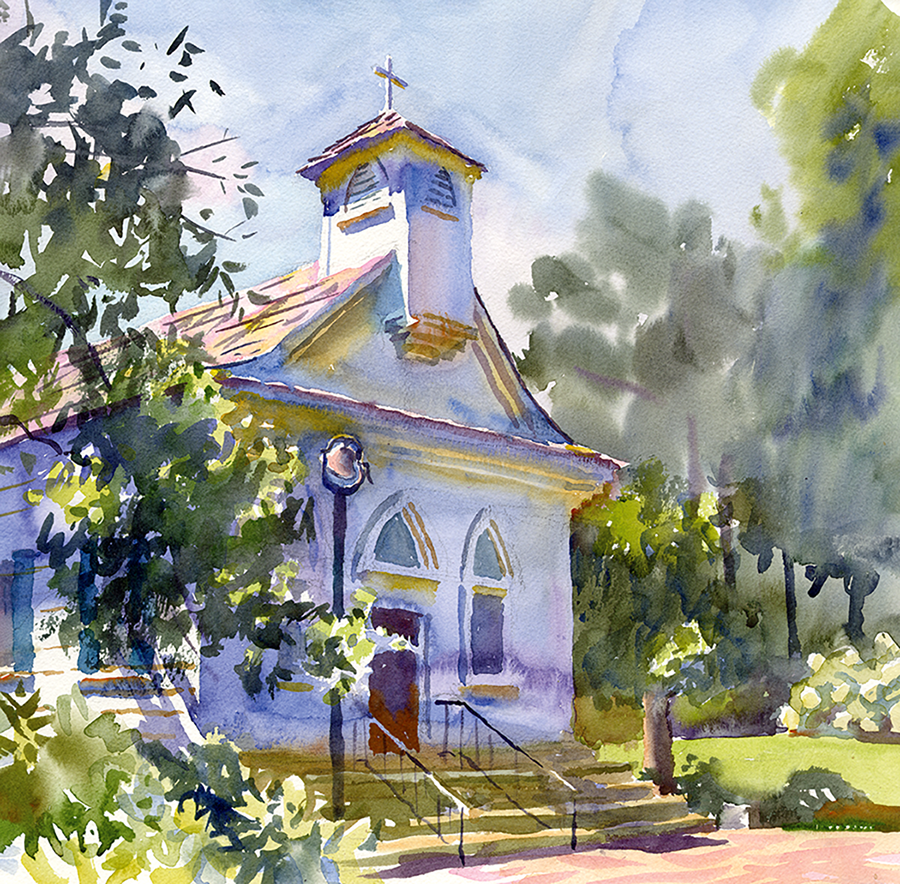 I don't want to lose my taste for doing.  At one time, America was considered a production-based society. We did things. Made things. Today we have transitioned into a consumer-based society.  We now buy things instead of making things. Shopping has become sport.
As a boy, if I complained about being bored from nothing to do, I was given a job to cure my boredom.  I've heard you can sometimes die of the cure. However, sometimes, the cure works.
I drew to entertain myself. It was obvious to my parents what I was doing,...
---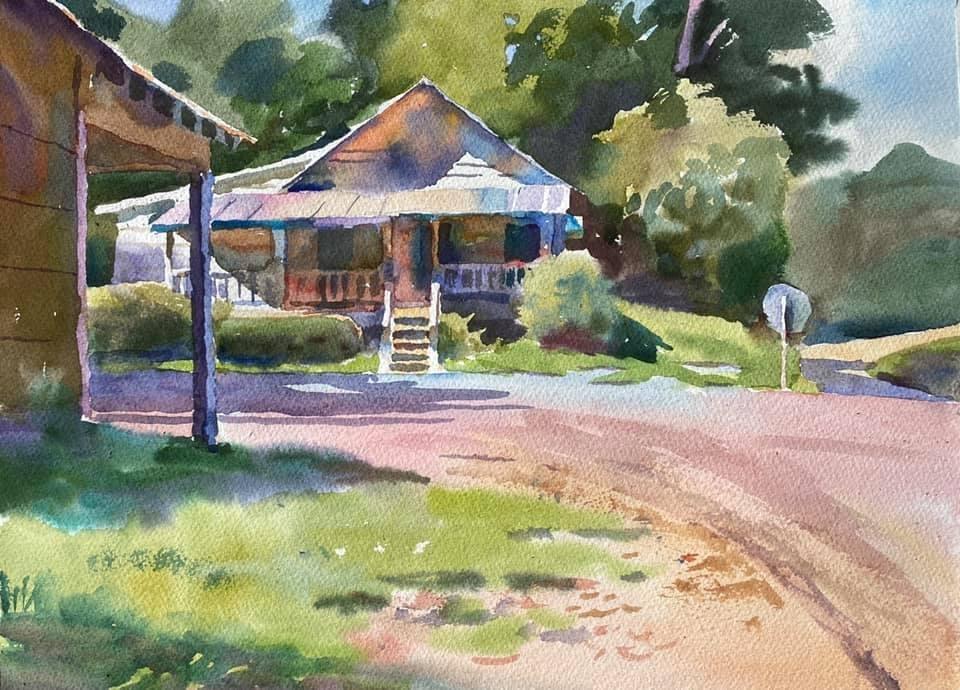 When I was in High school, I ran track. I wasn't that good but I did it. I suppose I was in pretty good shape because I rode bikes a lot, as well. The 10-speed craze was in full swing and my friends and I would go to Rocky Springs on the Natchez Trace, camp for the night, and ride back the next day. There were days we would go there and back in a day. That's close to 70 miles. One time I was pedaling with a couple of other friends and we got tired. They...
---
Wandering in a field with nothing in mind but to wander. I am grateful for the moments in my life that are directed toward a goal or a project but I don't want to forget about the importance of getting lost in that specific way that helps me find.
Some of the best findings are the things found when not looking. It's when I'm off my guard that I am most surprised by these smallest things. Daydreaming. Free association. Letting my mind wander is not wasting time. "Turn off your mind, relax and float downstream....
---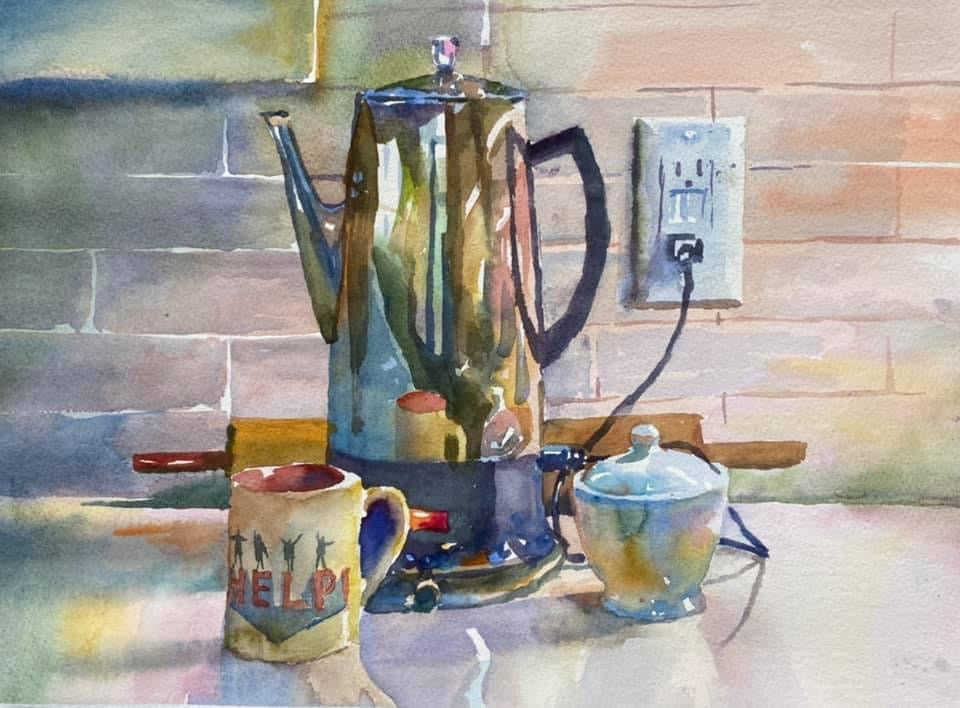 As a toddler, I sat on my dad's lap at the breakfast table. He would let me drink coffee with him as he read the newspaper. It wasn't real coffee, it was coffee milk which is milk with sugar and just enough coffee to notice a change in the color. I felt like a big guy. We drank out of a green ringed diner mug, the thick kind with a handle you can only stick one finger through.

As I got older my mom insisted I drink orange juice and forgot about coffee for a while .
Then I...
---